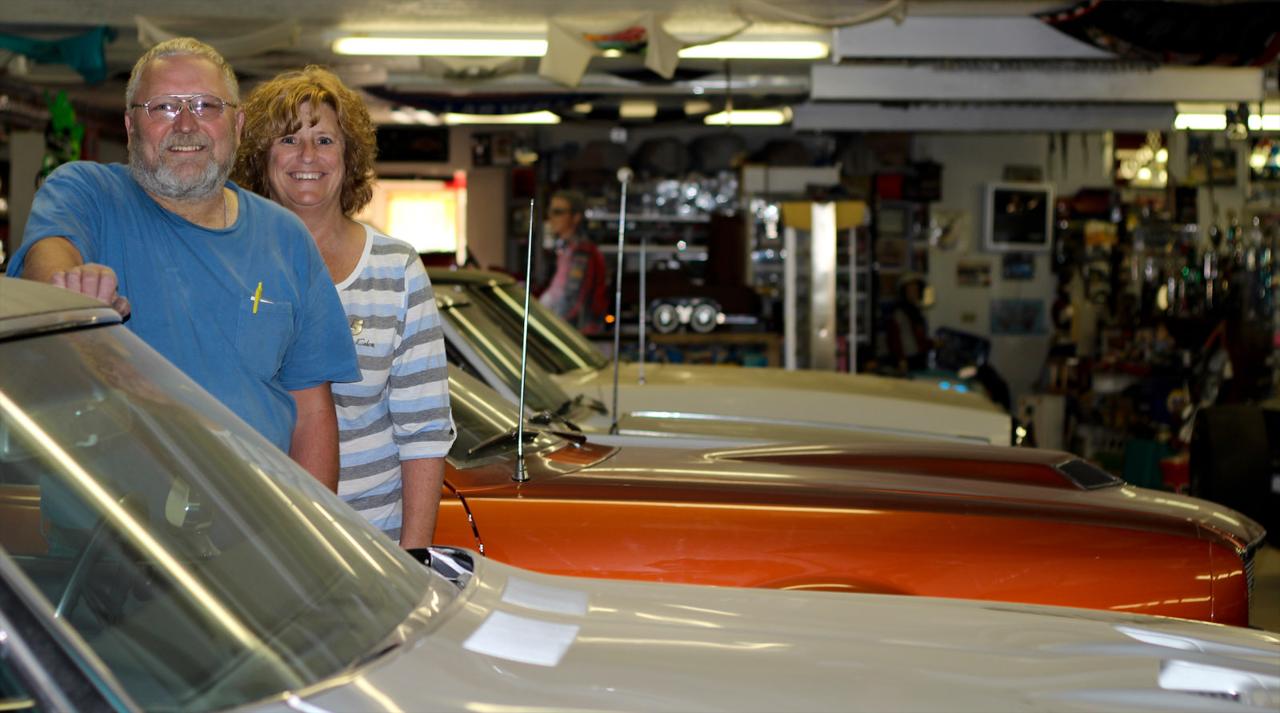 Rick Becerra - The Driving force behind Ricky B's
"You might say that I was born into restorations. My dad built his first Model A in 1956 and I was born in 1957 during the time he was building his second Model A – due to the first one getting smashed by a load of lumber while it was parked where he worked.
My dad went to OTI in Klamath Falls for body work, carb rebuilding, and electronics. When I came along and got old enough to ask questions, he had all the answers.
Fast forward to 1970-72. I was looking forward to getting my driver's license. It was going to be so easy – pass the driver's test no problem, get on my parent's insurance, then cruise around in dad's old cars (he had quite a few by then).
Boy, was I wrong. I barely passed my driving test, then dad said "Get your own insurance, and until you learn to appreciate cars, you need to build your own!"
So, with his help I built a VW Baja. It was rough, but it was my own build. I found an appreciation for restoration and stuck with it. As they say, the rest is history. I built all my own cars after that, and as time went by I improved to the point that I was working on other people's rigs nights and weekends. In 1995 I quit working as a mechanic and started Ricky B's so I could restore cars full-time.
The business has grown over the years, we now have 7 employees and we not only do bodywork and paint, but we also sandblast and do detail and upholstery."
Colleen Becerra - Keeps Ricky and the gang corralled, Upholstery
Colleen worked beside Ricky for many years learning most aspects of the restoration business from metal finish work to upholstery. Although she now has her own thriving business (embroidery link), she still takes time occasionally to help with upholstery.
Ricky B's Staff
Our highly qualified restoration professionals are the best in the business! With years of experience you can be assured that your restoration project is in good hands.