Full Service Restoration
---
We can help with all of your restoration needs!
Ricky B's is proud to offer quality vehicle restoration services and honest customer care. Stop in today and visit with one of our courteous, knowledgeable team members about all your resotration needs.
Ricky B's Restoration in Prineville, OR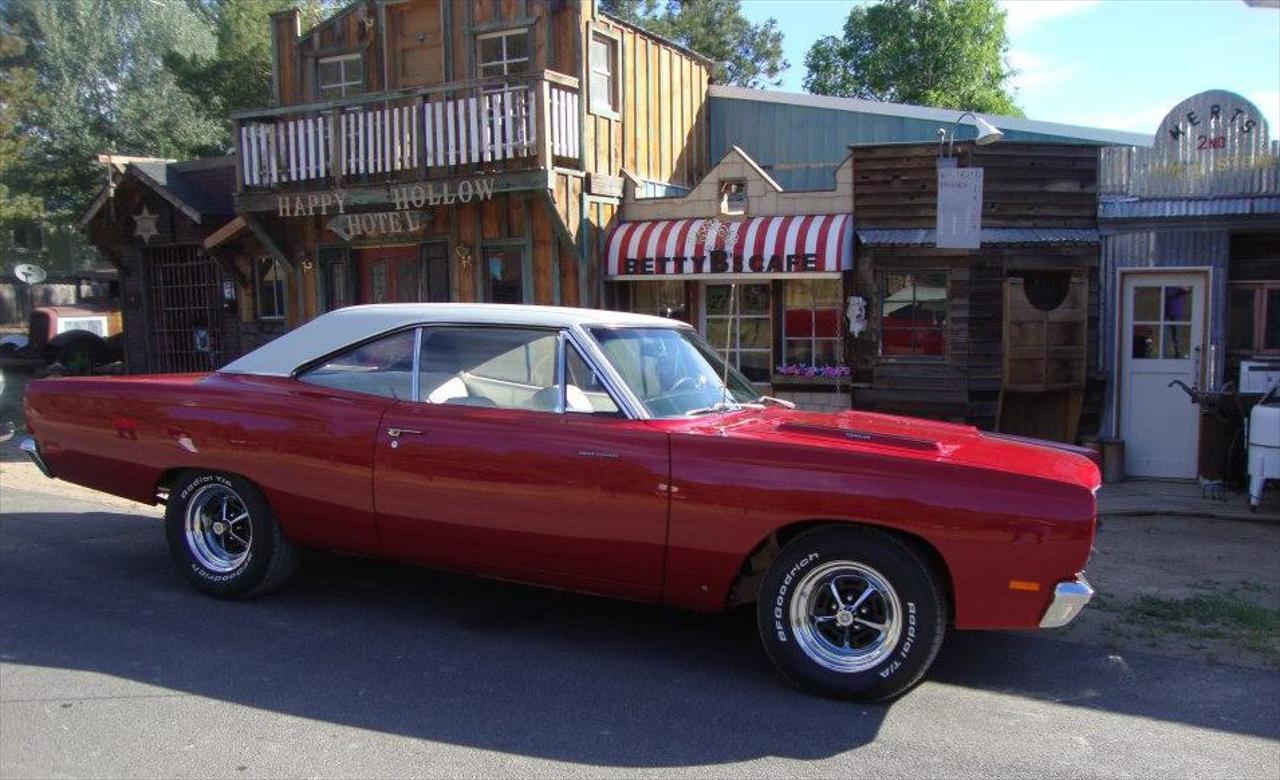 Welcome To Ricky B's
Precise Perfection with Pride
Ricky B's Restoration & Supplies, LLC strives to provide big town quality with small town values. We build our cars with Precision, Perfection, and Pride.
Everyone who works here learns all aspects of car restoration, from the basics to finish work. By making details a priority and understanding every facet of the process, our crew creates a higher quality finished product.
We know that although the paint is what most people look at, it's what's under the paint that makes the difference. A project that comes through our shop not only LOOKS right, it IS right – from the lowliest bolt to the final detailing.
Come visit us or check out the projects shown here on the site. Once you see what we do, we know you'll be excited to let us help you make your restoration dream a reality.